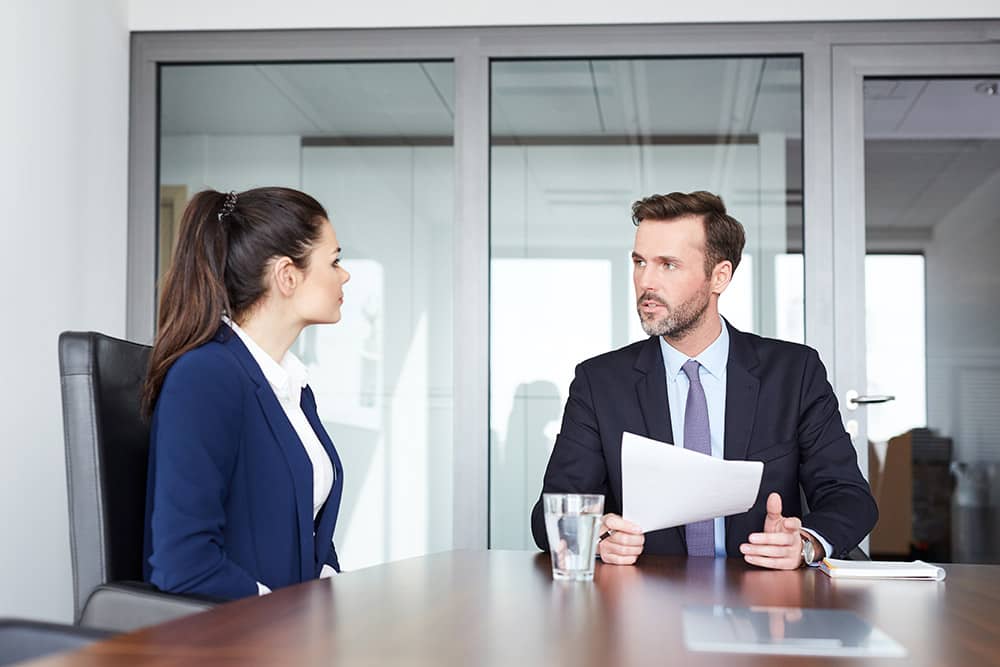 Complex nuances in federal, state, and even local employment laws create traps for well-meaning, but unwary, business owners.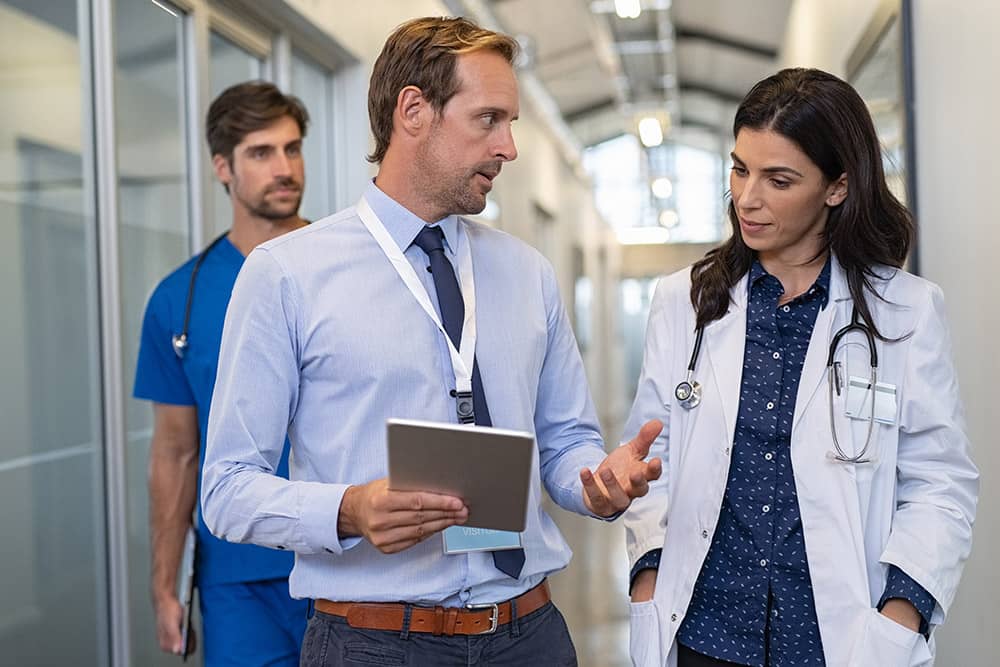 The regulatory environment has dramatically changed with the passage of the federal Affordable Care Act and various initiatives at the state level, like Florida's new Statewide Medicaid Managed Care Program.
At Kravitz Talamo & Leyton, we understand how your business works, what it does, and what federal, state and local regulations and rules impact it.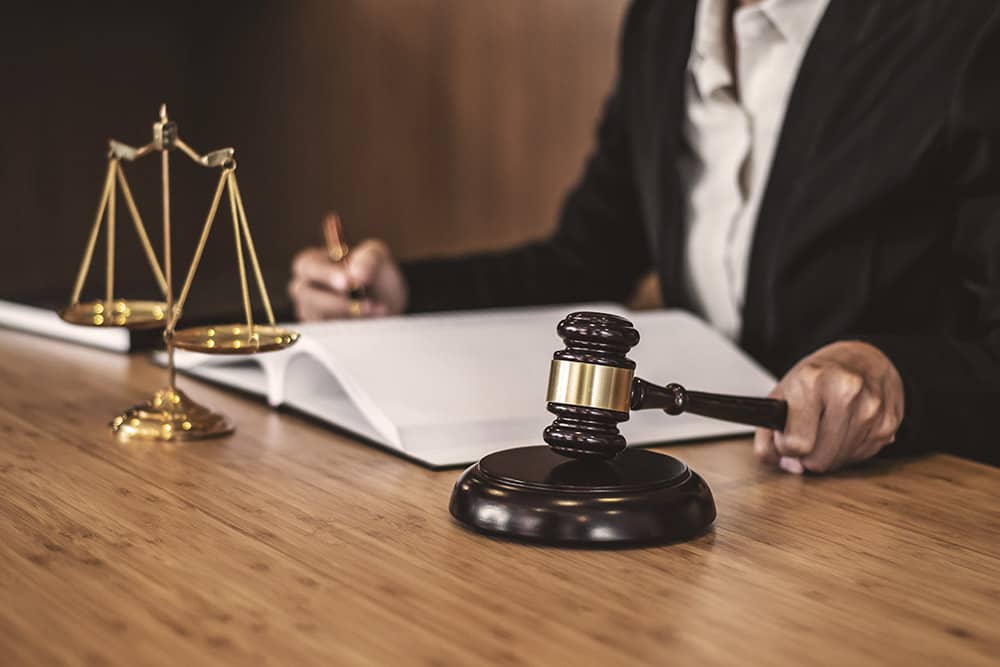 At Kravitz Talamo & Leyton, LLP, we believe that "an ounce of prevention is worth a pound of cure." That is, it's easier and better to prevent a problem from happening than deal with it after it arises.