At Kravitz Talamo & Leyton, LLP, we believe that "an ounce of prevention is worth a pound of cure."  That is, it's easier and better to prevent a problem from happening than deal with it after it arises.  Our attorneys counsel clients in how to avoid problems by complying with the law, maintaining good records, and observing other good-governance practices, all without causing the client to lose its edge or business savvy.  These preventative steps save our clients time, money, energy, and headaches.
When litigation is unavoidable, we carefully plan to achieve the client's goals efficiently.  Sometimes this means negotiating at an early stage, to allow the client to put the matter behind them.  Sometimes this means tenaciously litigating the matter.  When that's required, we prepare for trial, as we believe that effective negotiation requires leverage, and leverage is achieved when the client is unafraid of trial. Our attorneys have litigated a wide variety of matters, in federal and state courts around the nation, including litigating matters of first-impression and in high-stakes, "bet the company" situations.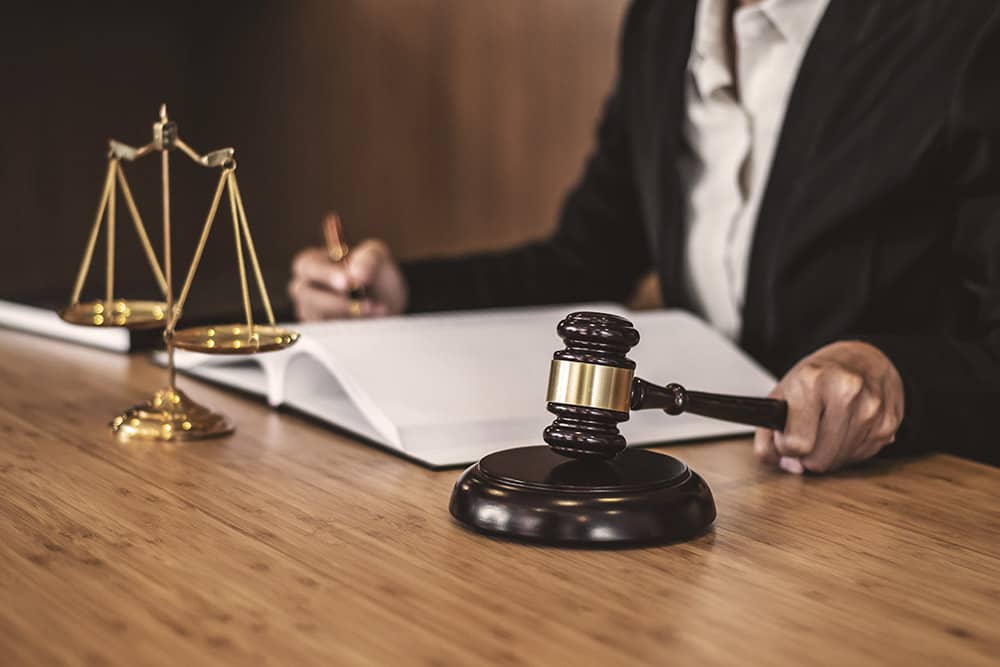 Whether you are facing a contentious and protracted "business divorce"; defending against a whistleblower claim; responding to an alleged violation of the minimum-wage or overtime laws, brought on behalf of a potential class of employees; defending against an administrative petition that threatens your company's existence; or confronting a situation where an innovative strategy is needed to maintain a cause-of-action, our attorneys have the experience, skills, and drive to help you achieve your goals.