Founded in 1950, Kravitz, Talamo & Leyton, LLP offers a full array of legal services to the South Florida community. We represent clients in all aspects of transactional law and litigation, and provide legal services to a wide variety of thriving businesses and vibrant municipalities. Kravitz, Talamo & Leyton concentrates its practice in the often-overlooked intersection of Employment and Health Law, assisting employers in managing the distinctive workplace issues that arise in the complex healthcare arena. Our mission is to provide our clients with sound, expertise-driven consultation and innovative solutions to today's increasingly intricate legal challenges.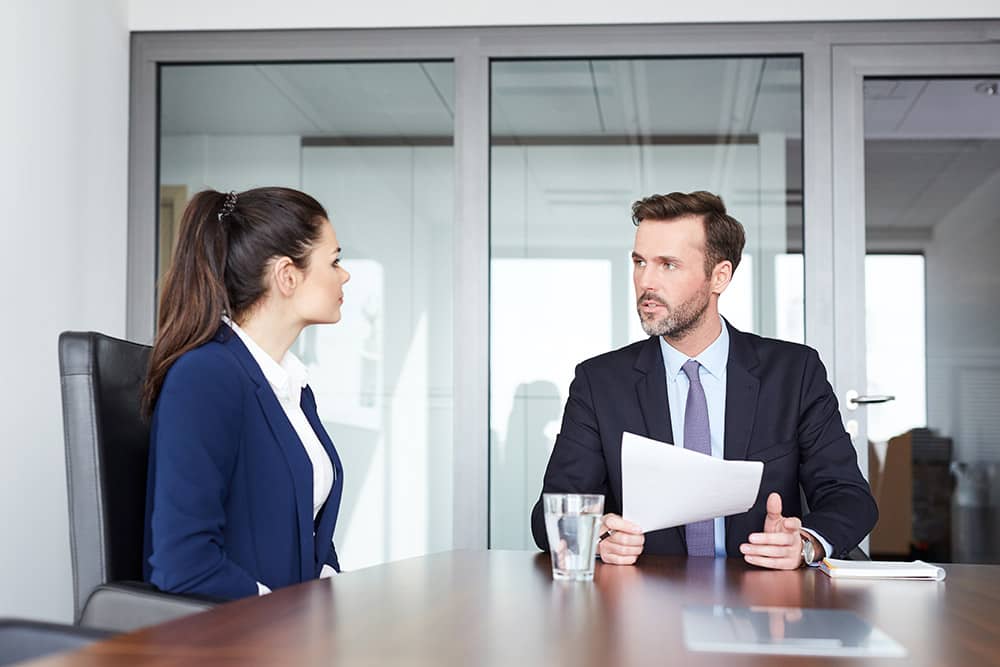 Complex nuances in federal, state, and even local employment laws create traps for well-meaning, but unwary, business owners.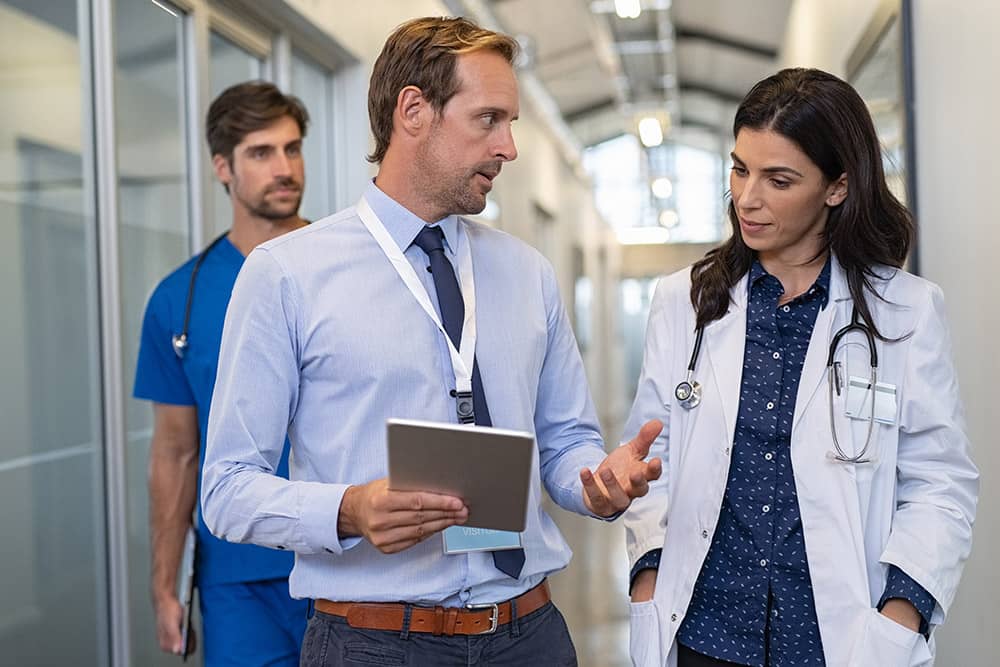 The regulatory environment has dramatically changed with the passage of the federal Affordable Care Act and various initiatives at the state level, like Florida's new Statewide Medicaid Managed Care Program.
At Kravitz Talamo & Leyton, we understand how your business works, what it does, and what federal, state and local regulations and rules impact it.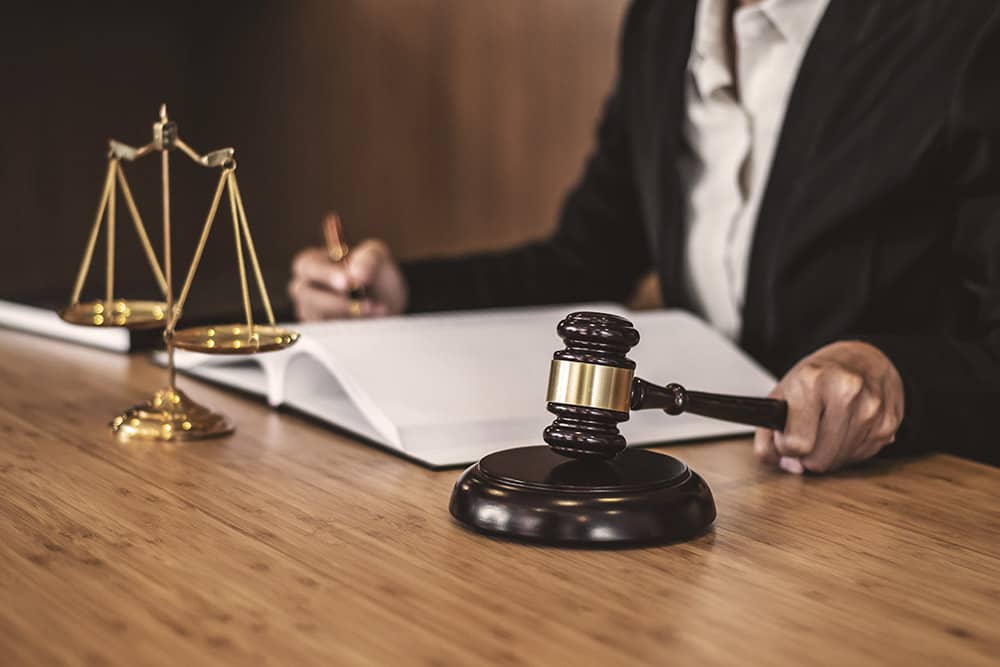 At Kravitz Talamo & Leyton, LLP, we believe that "an ounce of prevention is worth a pound of cure." That is, it's easier and better to prevent a problem from happening than deal with it after it arises.